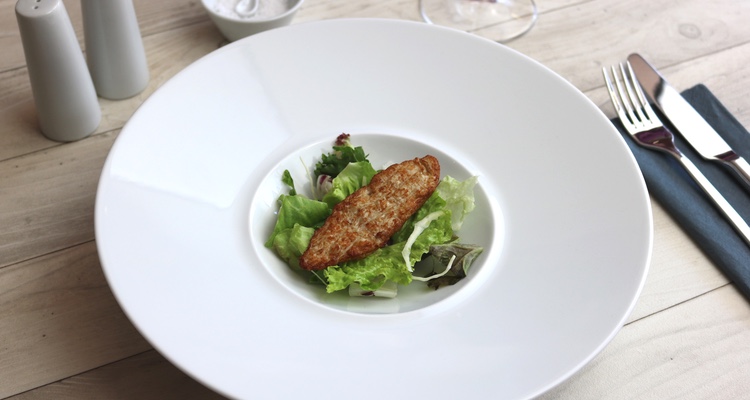 In the series Style, Design and Function match together. High-quality alumina porcelain, isostatic pressed and produced in a double firing process, combines the noble, thin porcelain with the resistance of robust professional tableware. The graceful fineness of the plate underlines a delicate and refined inner bridge, which highlights the mirror to an impressive serving surface. Fine, flowing lines and the noble appearance ambition Style to a special design element for your table. We recommend the shape style especially for

- Demanding hosts
- fine gastronomy
- International hotel chains
- First Class Areas
- Culinary performances

Beautiful and noble dishes are available from many different brands. The special and extraordinary feature of Style is besides the stability and extreme resistance of the plates and the favorable price. It is the first noble porcelain series from Holst Porzellan/Germany and is therefore at the top of all plate series in our collection. A major trading partner and professional in the commercial industry praised this series as "... the best that Holst Porzellan/Germany has ever released..."